Black Sheep Mafia Shirt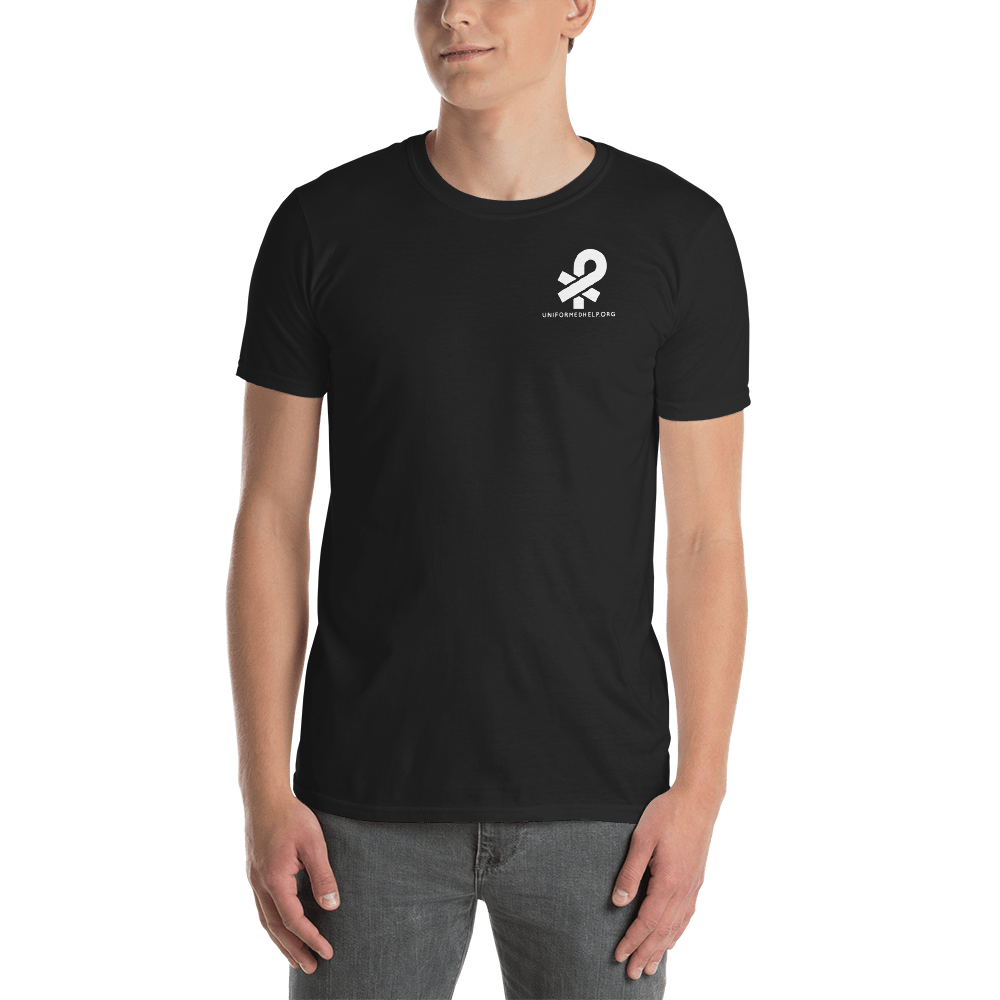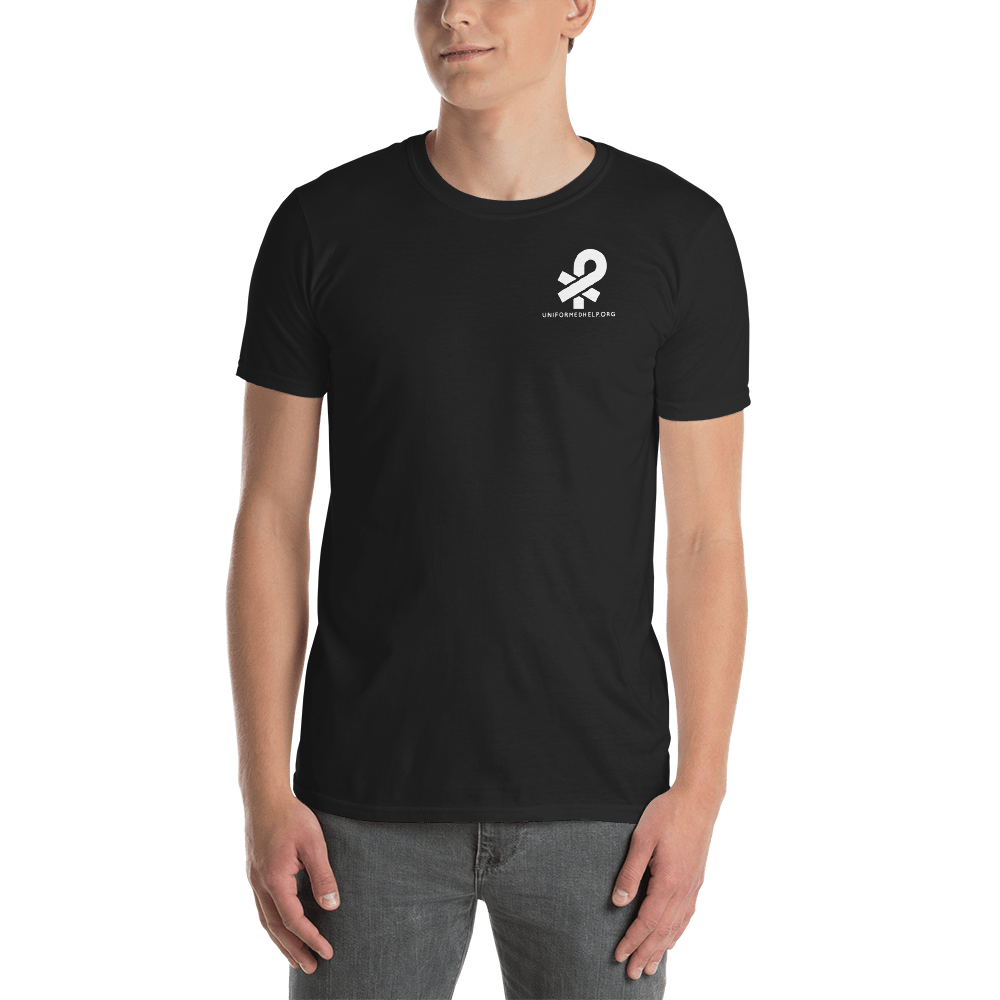 Black Sheep Mafia Shirt
Join the mafia of first responder wellness.
Only 2 available
Only 1 available
Black Sheep Mafia is an idea from our group of supporters who proudly wanted to highlight their dedication. Talking about mental health and wellness as a first responder can often get you branded as a black sheep - you're the person who cares and talks about those touchy subjects. We appreciate you, and so do others.
The front features our logo on the left chest and the back has a large, full color print of the black sheep artwork. Shirts are premium cotton and are unisex in size.
Ships for free anywhere in the US - international orders must contact us first
You Might Also Like